You may notice that when you purchase our software in the "store" that you may be given multiple releases to choose from. See the screenshot below. The purchase of $5 on October 19 has given access to two releases: 0.5.2 and 0.5.0.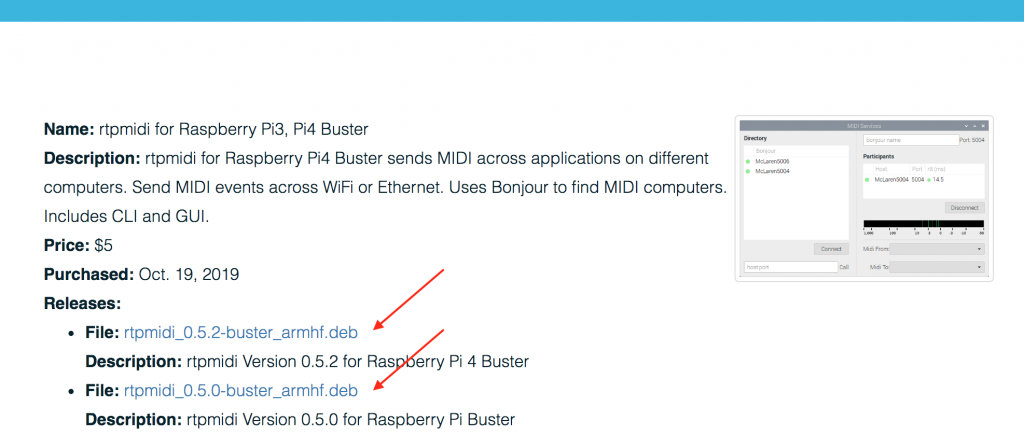 When you purchase a specific product on McLaren Labs' website, you are granted the current release of the software, and you are also permitted to future updates. Let's say you purchased Version 0.5.0 in October of 2019 but you visit the site again in March of 2020. You would see the new version present and could download the update and try it out.
If for some reason, however, the latest update does not suit your purposes, you can downgrade by getting the old version.
We always try to keep a few versions published so that you can upgrade and downgrade as you please.